Stay up close
Tollagården is an ideal starting point for excursions to well-known places in Dalarna. Two kilometers from the holiday village lies Gesundaberget, which with its height of 514 m has a very fine alpine facility with great lift capacity. From the top cabin you have a breathtaking view of the Siljan countryside. At the valley station is an inn that seats 200 guests.
Nearby Santa Claus has his permanent residence "SANTAWORLD". In winter time there is access to slalom and cross-country skiing with varying track lengths – light trails are in the village. In summer, there are various hiking trails and fine cycle paths. Thus, there are rich opportunities for outdoor life of various kinds, as well as good berries and mushrooms.
For anyone interested in fishing, Siljan is within walking distance and many fine forest lakes offer good fishing opportunities.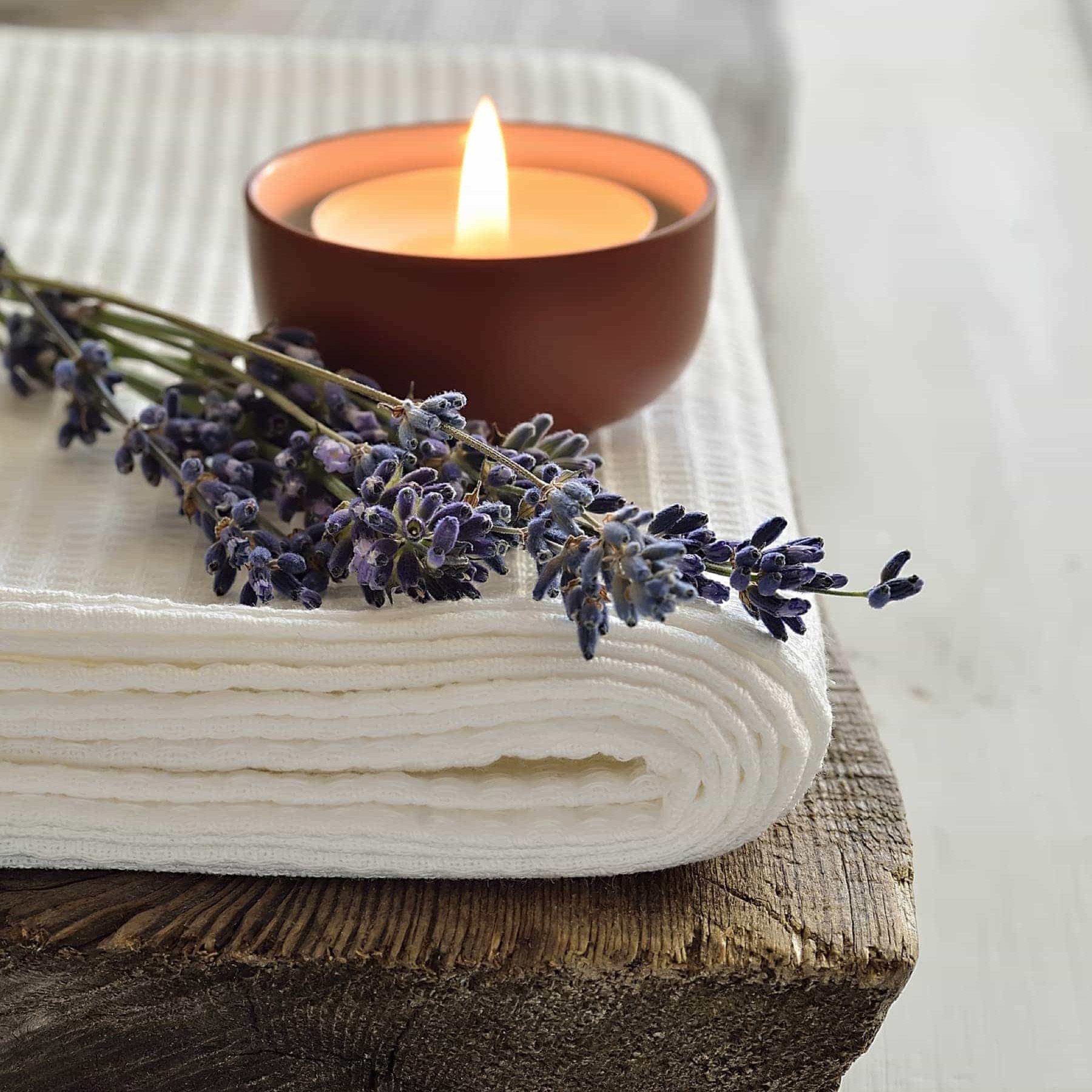 About us
Tollagården's holiday village in Gesunda is located 16 km southwest of Mora on the western shore of Siljan. It is a scenic area with the large forest "behind the back" and about fifty meters to Siljan's friendly water. The holiday village consists of 10 timbered cottages (4 -8 beds) in genuine dala style with, among other things, leaded windows. There are modern cottages (WC, shower, color TV etc. – some with fireplace and own sauna), equipped for self-catering – the only guest needs to bring their own – are sheets and towels. Pets are welcome in the cabins 2 and 8. Sauna and laundry facilities are available in the area.
Grocery store is located 6 kilometers from the holiday village on Sollerön.
Contact
Telephone: +46 (0)250 – 210 33
Address: Tollagården, Långtoravägen 3
Postadress: 792 90 Sollerön
e-mail:tollagarden@hotmail.com
Tollagården
Tollagården, Långtoravägen 3, Gesunda